AUXILIARY MATERIALS 
FOR STEEL PRODUCTION
¯¯¯¯¯
The production of auxiliary materials for steel production
A significant share of the company's total output is the production of auxiliary materials for steel production. In particular, our high-quality ladle well filler sands currently place the company at the leadership position in Central and Southern Europe.
IPC Refractories also produces various types of filler sands for the tap systems of EBT and OBT of electric arc furnaces. Also, part of the production and sales of auxiliary materials are supplies of thermal insulations which are based on rice husk ash.
SEND US YOUR REQUIREMENTS
Unlike other companies that offer off-the-shelf products that cover general industries, we have the technical expertise to study your work processes and operating conditions before providing customized products to suit your specific needs. As a first step, let us know more about your working environment by filling this questionnaire and send it to us. Please feel free to contact us if you have any questions.
TESAND ZP series
¯¯¯¯¯¯¯¯¯¯¯¯¯
TESAND ZP sands are highly customized ladle well filler sands designed for ladle slide gate system of casting ladles. These products are optimized for the operating conditions of the end customer. We also provide technical consultancy for their best use as well as the supply of application equipment and implement projects that include robotized sand application systems.
TESAND ZP ladle well filler sands have extremely high efficiency.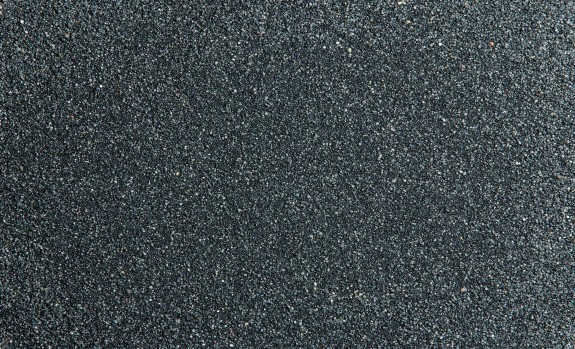 TESAND EBT/OBT series
¯¯¯¯¯¯¯¯¯¯¯¯¯
TESAND EBT/OBT series represent nozzle filler sands designed for EBT/OBT tap systems of Electric arc furnaces. These mixes have adjusted grain distribution and chemical composition according to the operating conditions of the end customer.
TESAND EBT/OBT series have high free flow ratio.
PRP series
¯¯¯¯¯¯¯¯¯¯¯¯¯
PRP series represents thermal insulation covering powders based on rice husk ash. We supply the market with low-carbon, medium-carbon and high-carbon powders.
We can also deliver these mixes in granular state.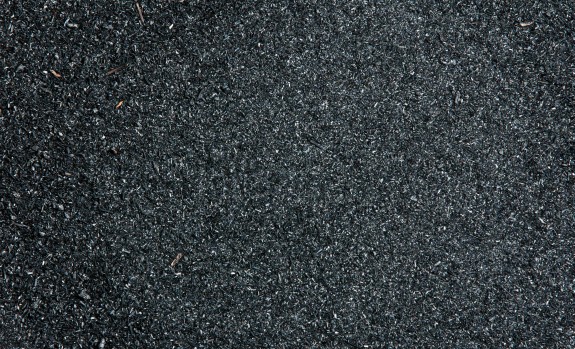 Magnezitárska 11
040 13 Košice
Slovakia