GUNNING MIXES
¯¯¯¯¯
IPC Refractories, s.r.o. company has three basic series of gunning mixes in its production program. These production series are the result of long research and collaboration with leading academic institutions.
SEND US YOUR REQUIREMENTS
Unlike other companies that offer off-the-shelf products that cover general industries, we have the technical expertise to study your work processes and operating conditions before providing customized products to suit your specific needs. As a first step, let us know more about your working environment by filling this questionnaire and send it to us. Please feel free to contact us if you have any questions.
TEGUN series
¯¯¯¯¯¯¯¯¯¯¯¯¯
TEGUN gunning mixes are conventional gunning mixes designed for routine maintenance of melting and transporting equipment that are used in the field of the steel metallurgy and non-ferrous metals. These mixes are optimized according to the working conditions of the end user.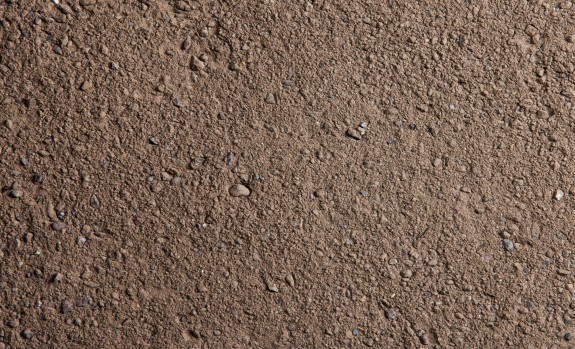 TEGUN PRO series
¯¯¯¯¯¯¯¯¯¯¯¯¯
TEGUN PRO gunning mixes are special gunning materials hardened with chemical additives. They are characterized by high adhesion and high stability under thermal cycle with a large temperature difference. They are designed primarily for melting units.
PREGUN series
¯¯¯¯¯¯¯¯¯¯¯¯¯
PREGUN gunning mixes are advanced gunning mixes, combining the advantages of different types of bonds. They are impregnated with resins. These mixes are designed for use in emergency situations and at the end of sequences in order to extend the life of linings in melting units.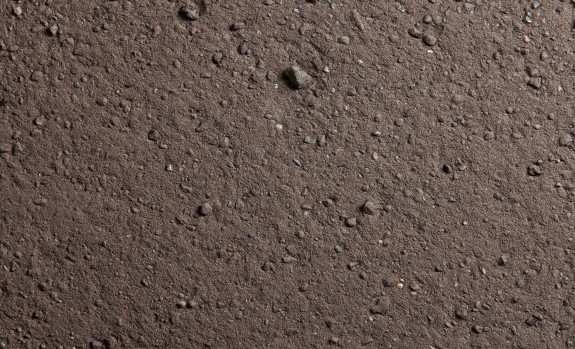 Magnezitárska 11
040 13 Košice
Slovakia