HEARTH MIXES
¯¯¯¯¯
Hearth mixes from IPC Refractories, s.r.o. company are designed for the construction and maintenance of EAF hearth. Mixes are adjusted according to the needs of the end customer.
SEND US YOUR REQUIREMENTS
Unlike other companies that offer off-the-shelf products that cover general industries, we have the technical expertise to study your work processes and operating conditions before providing customized products to suit your specific needs. As a first step, let us know more about your working environment by filling this questionnaire and send it to us. Please feel free to contact us if you have any questions.
TEHEARTH series
¯¯¯¯¯¯¯¯¯¯¯¯¯
TEHEARTH are magnesite based hearth mixes designed for the manufacture of EAF hearth. These mixes have extremely complex grain distribution and high durability. They are typically customized to suit the specific working conditions of the customers' furnaces.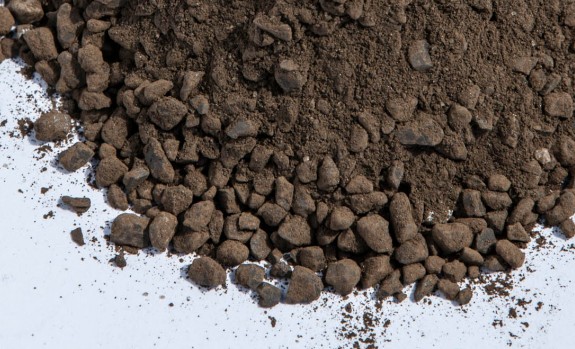 TEFRIT series
¯¯¯¯¯¯¯¯¯¯¯¯¯
Magnesite based TEFRIT repair mixes are used for the repair and maintenance of EAF bottom. These mixes are characterized by particularly easy application and quick sintering of the EAF hearth. They are designed for specific working conditions of the customers' furnaces.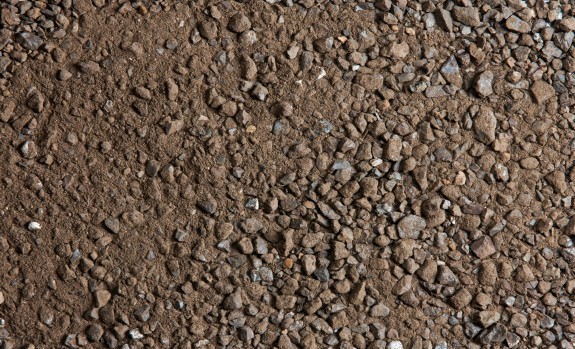 Magnezitárska 11
040 13 Košice
Slovakia