CASTABLES
¯¯¯¯¯
IPC Refractories, s.r.o. company produces special refractory castables under the brand TECAST. The TECAST brand covers the full spectrum of refractory castables, from conventional through thixotropic to self-flowing, from classical through low cement to ultra-low cement or cement-free.
Our castables are widely used in steel and non-ferrous metals, foundries, energy, petrochemical and cement industries.
TECAST castables are manufactured strictly in accordance to the needs of the end customer and their properties are modified according to the method of finite elements.
SEND US YOUR REQUIREMENTS
Unlike other companies that offer off-the-shelf products that cover general industries, we have the technical expertise to study your work processes and operating conditions before providing customized products to suit your specific needs. As a first step, let us know more about your working environment by filling this questionnaire and send it to us. Please feel free to contact us if you have any questions.
TECAST CV series
¯¯¯¯¯¯¯¯¯¯¯¯¯
TECAST CV series is the identification of conventional castable mixes which cover a wide range of industries such as steel, foundries, cement, power generation, waste incineration and petrochemical.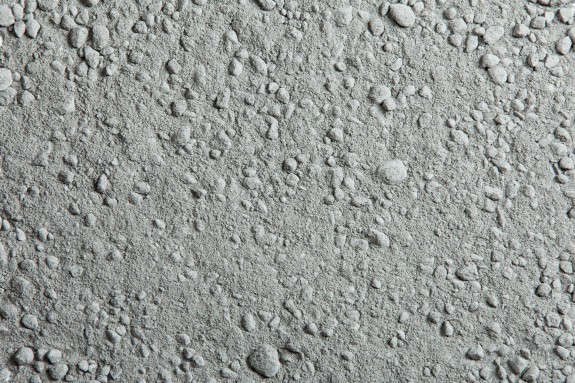 TECAST series
¯¯¯¯¯¯¯¯¯¯¯¯¯
TECAST series is the identification of thixotropic castable mixes which are ideal for casting with vibration as they flow freely when stirred and reverts to a gel-like state on standing.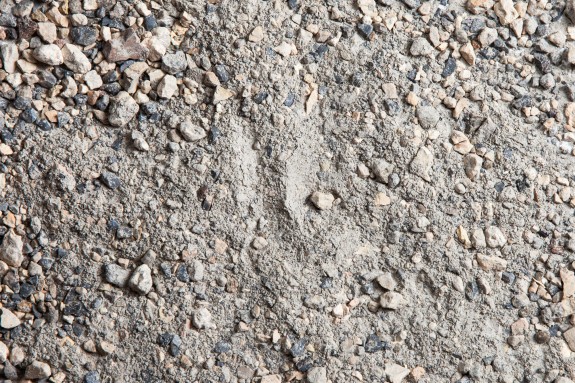 TECAST SF series
¯¯¯¯¯¯¯¯¯¯¯¯¯
TECAST SF series is the identification of self-flowing castable mixes. These mixes do not require additional vibration during application and are highly suitable for casting of intricate shapes with areas that are difficult to reach.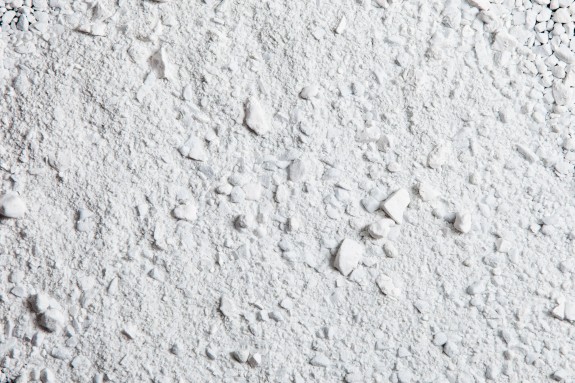 Magnezitárska 11
040 13 Košice
Slovakia