CASTING POWDER
¯¯¯¯¯
IPC Refractories, s.r.o. company also has in its portfolio the development and production of casting flux powders.
Our products have found application in classic casting into ingot molds, as well as in the continuous casting of steel.
SEND US YOUR REQUIREMENTS
In the context of our company policy of customization, we need to know in detail the working environment of our product applications for selection of the exact product for our customer. It is therefore necessary as a first step, to fill the basic orientation questionnaire. After sending the questionnaire to us, we will immediately contact you with the first technical proposal. If you have any questions, please do not hesitate to contact us.
METACAST series
¯¯¯¯¯¯¯¯¯¯¯¯¯
The METACAST series casting powders are specific product designed for use in casting into ingot molds. They are highly individualized and suitable for a wide volume range of castings.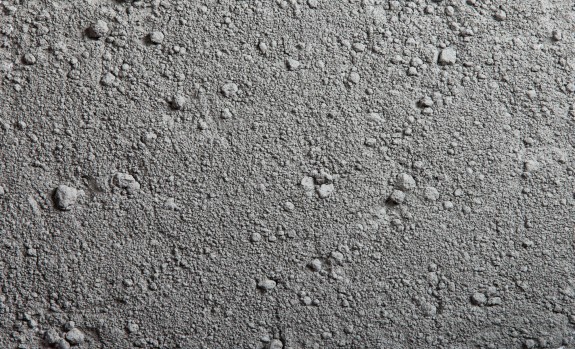 TEFLUX series
¯¯¯¯¯¯¯¯¯¯¯¯¯
The TEFLUX series casting powders are highly customized products intended exclusively for use in the continuous casting of steel. Based on the operating conditions, they are individualized for each casted formats, steel grades and casting speed.
Magnezitárska 11
040 13 Košice
Slovakia
     +421/55/636 70 10
    ipc@ipc.sk
     www.ipc.sk