PRECAST PROGRAM
¯¯¯¯¯
IPC Refractories, s.r.o. company has in its production program a full range of shaped products which are casted from our own castables production. These products are primarily intended for use in the steel production.
SEND US YOUR REQUIREMENTS
In the context of our company policy of customization, we need to know in detail the working environment of our product applications for selection of the exact product for our customer. It is therefore necessary as a first step, to fill the basic orientation questionnaire. After sending the questionnaire to us, we will immediately contact you with the first technical proposal. If you have any questions, please do not hesitate to contact us.
All of our casted products are processed with advanced technology in line with the latest technologies in the processing of refractory castables. Each product is given individual care and every one of our product is designed according to the needs of the end customer.
Casted products are delivered to customers either in dried or in red conditions, based on their preferences.
The Main groups of our precast program are:
Nozzles for casting ladles
Monolithic domed roofs for electric arc furnaces
Monolithic runners for electric arc furnaces
Impact pads for casting ladles and tundishes
Flow controls elements for tundishes – dams and baffles Porous plugs, Etc.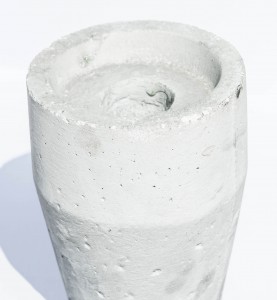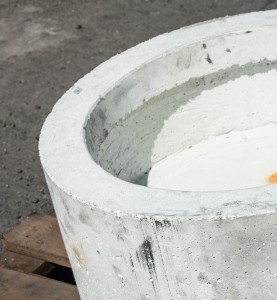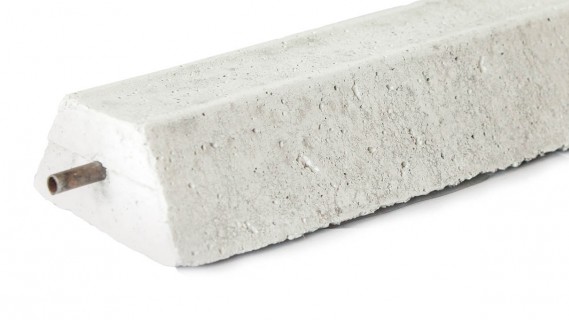 Magnezitárska 11
040 13 Košice
Slovakia
     +421/55/636 70 10
    ipc@ipc.sk
     www.ipc.sk