RAMMING MIXES
¯¯¯¯¯
Ramming mixes from IPC Refractories, s.r.o. company are designed for wide range of applications in metallurgy, foundry, energy and cement industry.
Our company produces three basic series of ramming mixes. All these products are consistently customized, whilst fully respecting the working conditions at the end user
SEND US YOUR REQUIREMENTS
In the context of our company policy of customization, we need to know in detail the working environment of our product applications for selection of the exact product for our customer. It is therefore necessary as a first step, to fill the basic orientation questionnaire. After sending the questionnaire to us, we will immediately contact you with the first technical proposal. If you have any questions, please do not hesitate to contact us.
TERAM series
¯¯¯¯¯¯¯¯¯¯¯¯¯
TERAM ramming mixes are conventional ramming mixes based on magnesite. These mixes are designed especially for manufacturing the whole linings for furnaces and transport devices, or their parts and for repairing these linings in these devices.
PRERAM series
¯¯¯¯¯¯¯¯¯¯¯¯¯
PRERAM ramming mixes are advanced ramming mixes that combine different types of bonds - chemical, ceramic, as well as organic, or carbon. They are designed for extremely difficult working conditions. PRERAM series are consistently customized.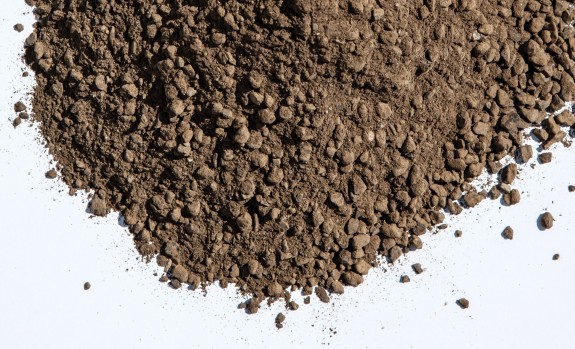 EXTRARAM series
¯¯¯¯¯¯¯¯¯¯¯¯¯
EXTRARAM ramming mixes are special ramming mixes based on high purity magnesia or high alumina raw materials, intended primarily for use in induction furnaces, non-ferrous metallurgy and foundry industry.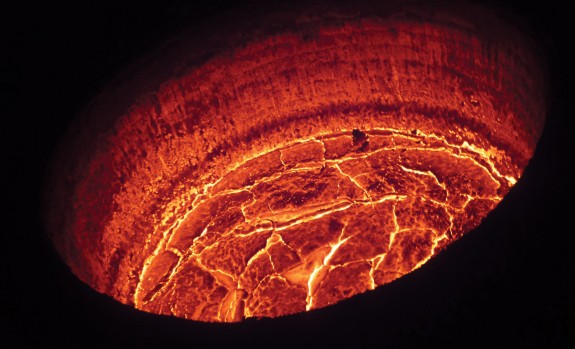 Magnezitárska 11
040 13 Košice
Slovakia
     +421/55/636 70 10
    ipc@ipc.sk
     www.ipc.sk