WORKING LINING MIXES FOR TUNDISH
¯¯¯¯¯
IPC Refractories, s.r.o. company has, in its production program, two basic series of mixes designed for tundish working lining.
These mixes are produced as consistently customized with special emphasis on working conditions at the end user and the consistent material cost savings.
SEND US YOUR REQUIREMENTS
In the context of our company policy of customization, we need to know in detail the working environment of our product applications for selection of the exact product for our customer. It is therefore necessary as a first step, to fill the basic orientation questionnaire. After sending the questionnaire to us, we will immediately contact you with the first technical proposal. If you have any questions, please do not hesitate to contact us.
TUNMAX series
¯¯¯¯¯¯¯¯¯¯¯¯¯
TUNMAX tundish mixes are used for construction of monolithic lining in tundish, that works in a short cycle.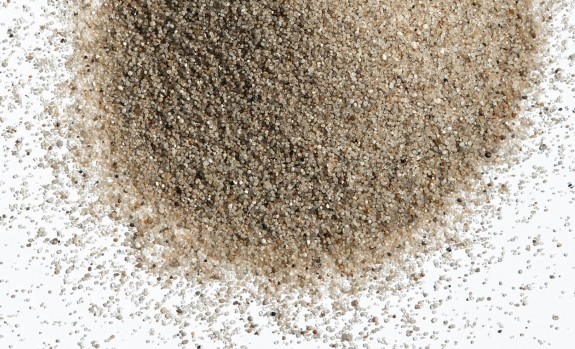 TUNMAX PRO series
¯¯¯¯¯¯¯¯¯¯¯¯¯
TUNMAX PRO tundish mixes are designed for the construction of monolithic lining in tundish. These mixes are designed to work in the medium and long cycles and to reduce the thickness of the lining.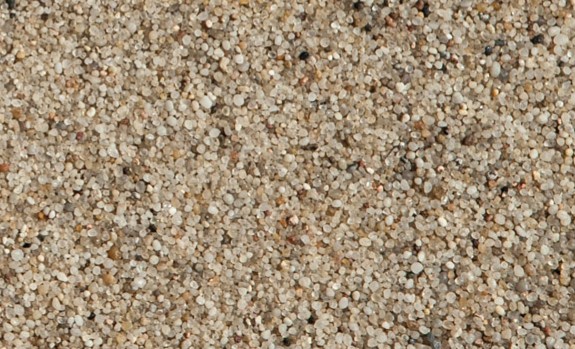 Magnezitárska 11
040 13 Košice
Slovakia
     +421/55/636 70 10
    ipc@ipc.sk
     www.ipc.sk