REFINING SLAG
¯¯¯¯¯
IPC Refractories, s.r.o. company is also dedicated to development and production of the refinery slags for ladle and tundish metallurgy and other materials for melting units. This research and development begins from the beginning of the second decade of the 21st century, due to the concept of providing comprehensive services for individual production facilities of end customers.
The main purpose of these materials is to multiply the positive effects for basic products of the company (for example: flow controls elements in tundish or porous plugs in casting ladles).
SEND US YOUR REQUIREMENTS
In the context of our company policy of customization, we need to know in detail the working environment of our product applications for selection of the exact product for our customer. It is therefore necessary as a first step, to fill the basic orientation questionnaire. After sending the questionnaire to us, we will immediately contact you with the first technical proposal. If you have any questions, please do not hesitate to contact us.
TEFO series
¯¯¯¯¯¯¯¯¯¯¯¯¯
The TEFO series represents slag foamer which is used in production equipment for the production and refining of steel.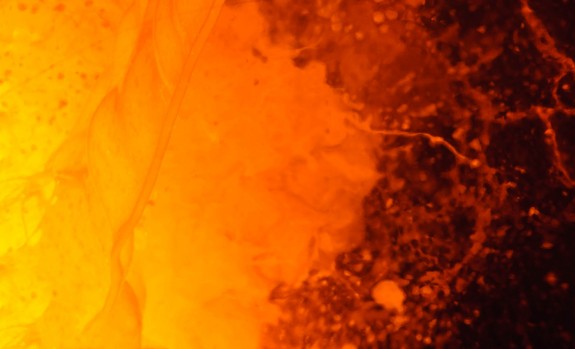 LARAS series
¯¯¯¯¯¯¯¯¯¯¯¯¯
The LARAS series represents refinery slag designed for use in ladle metallurgy. These slags are designed for the specific needs of the end customer, in the refining of steel in this technological node.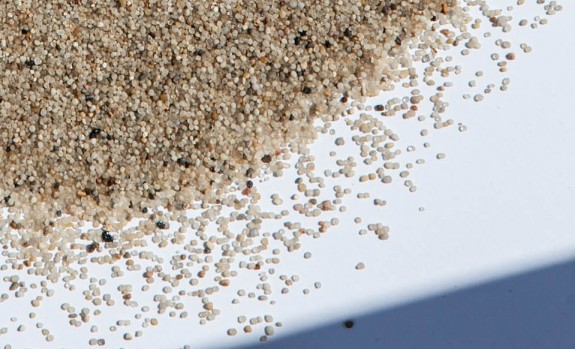 TURAS series
¯¯¯¯¯¯¯¯¯¯¯¯¯
The TURAS series represents tundish refinery slag which is absorbing non-metallic inclusions in processes of tundish metallurgy. These slags are highly customized according to the parameters of continuous casting of steel by end-customer.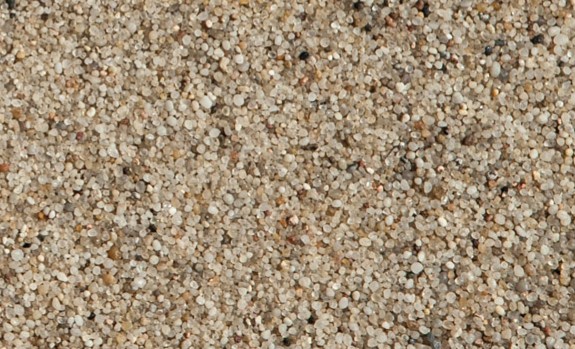 Their use highly multiplies the positive effects arising particularly with concomitant use of steel casting with the help of IPC SPHERIC SYSTEMTM.
Magnezitárska 11
040 13 Košice
Slovakia
     +421/55/636 70 10
    ipc@ipc.sk
     www.ipc.sk