INDIVIDUAL


PROGRESSIVE


COMPETITIVE
History of IPC Refractories, s.r.o. company, Košice, goes back to the beginning of 90 years of the 20th century. At this time, former employees of the prestigious Czechoslovak Research Institute of metallurgical ceramics developed a project, which over time transformed into a IPC Refractories, s.r.o. company, Košice.
Long-term experience of the company founders in the field of production and use of refractory materials, allowed the IPC Refractories, s.r.o. since its foundation, to focus on modern, progressive and comprehensive technology of refractory materials.
IPC Refractories, s.r.o. company was founded in 1994. Since its foundation the company has focused on developing, manufacturing and sales of unshaped refractory materials, precast parts and auxiliary materials for steel production. Our products are aimed primarily for use in the steel industry, but we have also satisfied customers from the foundry, energy and cement industry.
Since 2002, the company is fully certified in the field of development, production and marketing of refractory products according to ISO 9001:2008.
In 2010, the company IPC Refractories, s.r.o. has undergone a signi cant change in their orientation from universal production to consistent customization, while maintaining high temporal exibility of supply. This is also re ected in the new company mission which is encoded in its name:
Individual: degree of individualization (customization) of goods and services is close to 100%

Progressive: production cycle implements regularly and continuously the latest technology and thus brings constantly updated and innovative products and services.

Competitive: all products and services are provided by taking into account the maximum efforts to achieve the best cost optimization for our customers.
The new mission of our company is strongly supported by its own development of new products and services and by intensive cooperation with academic institutions in Central Europe, with whom we cooperate closely also in basic research.
Our company is strongly customer-oriented. Our aim is to build long-term, mutually beneficial relationships with our customers, allowing us to continually work on the continual improvement of product quality and services.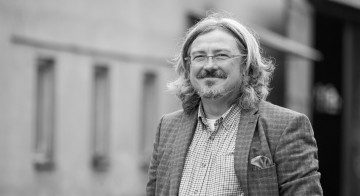 Ing. Ivan Priesol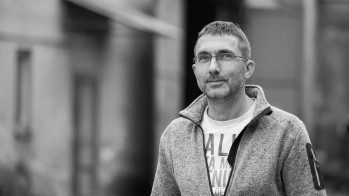 Ing. Ondrej Hronec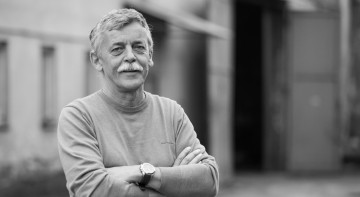 Ing. Štefan Slosiar
Magnezitárska 11
040 13 Košice
Slovakia
     +421/55/636 70 10
    ipc@ipc.sk
     www.ipc.sk